Maher Al-Oufi offer its clients integrated multi-disciplined services  in industrial, construction, safety, electrical, mechanical, piping, instrumentation, communication, and information technology  View our Services.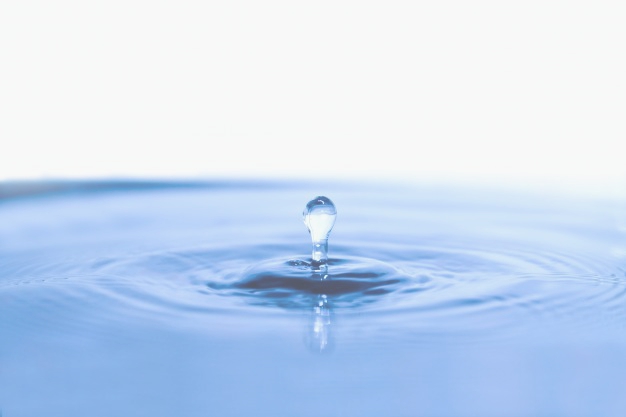 We undertake turn key projects for Installation and Commissioning of RO Plants of various sizes and capacities.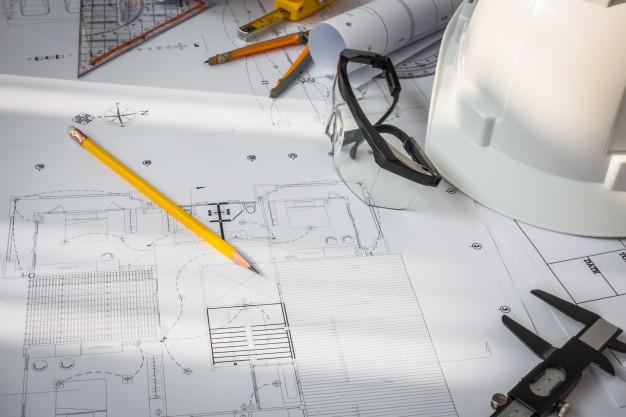 The work force comprises of engineers and technician who have extensive experience in project planning and implementation in industrial, construction, and  safety.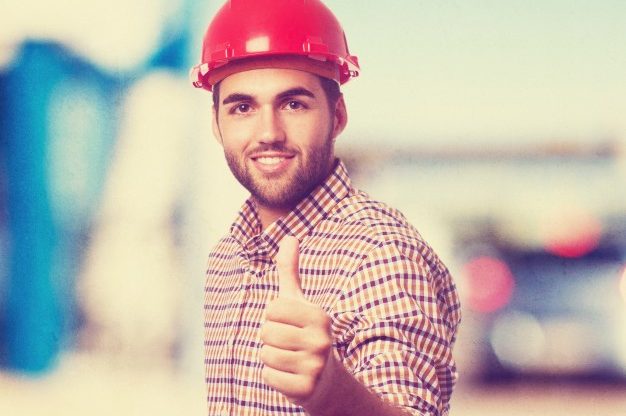 All of our manpower is well equipped with SAUDI ARAMCO SAFETY STANDARDS, We have specialized Manpower dealing in Safety.
Frequently asked Questions
We have over 8 years of experience providing expert services for both businesses and individuals. Our company brings decades of industry expertise in driving our water treatment solution, industrial construction and construction, and manpower supply services. The company ensures the services are best in class, combining substantiated research with the most effective industrial construction and water treatment products available today.
What kind of services do you provide?
We provide services in water treatment, industrial construction, safety, trading and manpower supply.
Do you offer a tailored plan for my business?
Yes. The services that we provide are tailor made and fit the requirement f our clients. We have extensive expertise in Construction, Safety, HVAC, Piping Commissioning and Manpower.
Competent
We have over 8 years of experience in Water Treatment, Industrial Construction, Safety, Trade and Manpower.
Passionate
A young, enthusiastic team of business personnel are always here to help.
Experts
Our specialists ensure you get the optimum results.
Our Mission Statement
To continue to be a recognized as provider of solution and technical know-how in the fields of:-
Water Treatment
Industrial Construction
Civil Work
Safety
Trading
Manpower Supply &
Information Technology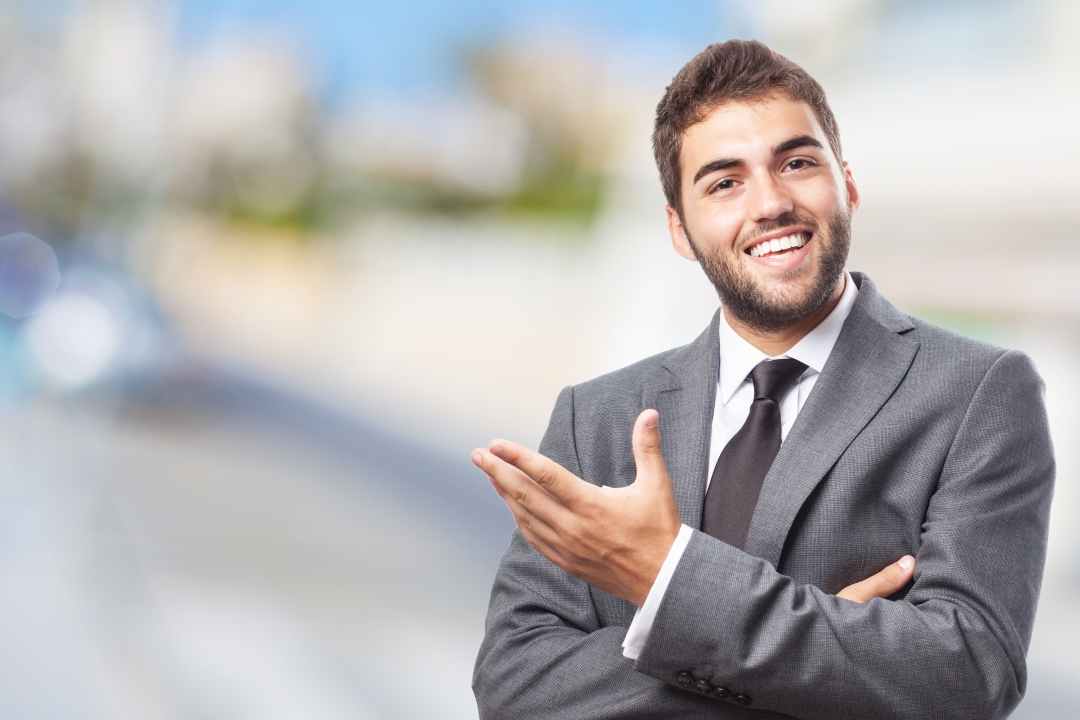 Would you like to speak to one of our advisers over the phone? Just submit your details and we'll be in touch shortly. You can also simply email us if you would prefer.
For Businesses: Do you have questions about how Al-Oufican help your company? Send us an email, or call 050 468 1180 between 09:00 and 20:00 Monday to Friday.
Note: Your details are kept strictly confidential as per our policy.